Detail-rich microscope photography of bodily fluids and other specimens.
"We dream of travels throughout the universe: is not the universe within us?"
http://en.wikiquote.org/wiki/Novalis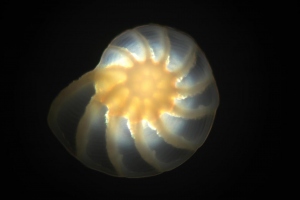 You want to go on a adventure ?
Want to reach stars and exiting galaxies ?
Excellent,  you found the right coordinates to start your journey !

Enjoy the Galaxies.
Microla